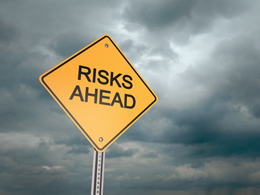 As the U.S. recovery continues and the economy normalizes, the problems—and opportunities—elsewhere in the world are becoming more important to American citizens and investors.
There are two big questions we need to ask ourselves:
First, what are the risks we should be paying attention to?
And second, where are the opportunities?
Click the photo to see the full article.