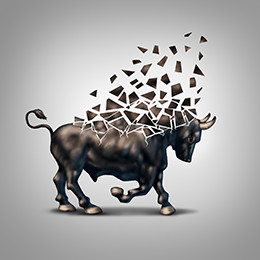 As I've said many times lately, I do not believe we're heading for a repeat of 2008–2009.
A number of factors—a stronger U.S. economy, a less leveraged financial system and consumer, and an absence of imbalances like we saw with housing—suggest that we're not in for a 2008-style collapse. Although the economy may be entering a slowdown, growth is likely to continue.
Click the photo to see the full article.