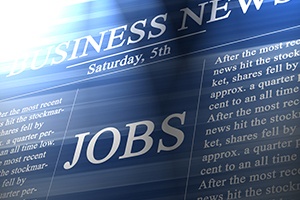 We've been seeing mixed data on the economy lately—even some signs that a slowdown might be under way. But was the slowdown real, or was it just another slow first quarter, which has been the norm for the past couple of years? A weak set of data for March raised concerns even higher, and this week was going to help us confirm what was really going on.
As of today, it looks like predictions of the recovery's death have been exaggerated once again.
Click the photo to see the full article.