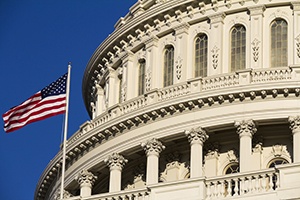 We woke up this morning to a new era.
For the past several years, the United States has had either a Democrat-controlled government or a divided government. As a result of yesterday's vote, Republicans will soon control the presidency, the Senate, and the House.
Click the photo to see the full article.