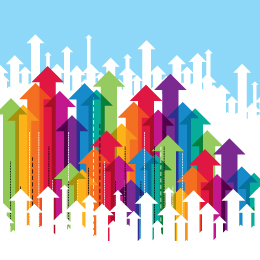 As you can see from the clip I posted earlier today, I spent yesterday in New York. One of the things I try to get from these days in the field is to identify overarching concerns and themes, and this time that was easy. The main concern of almost everyone was growth—growth in the economy, growth in earnings, and growth in general.
Time after time, I got the same question: where is the growth going to come from?
Click the photo to see the full article.