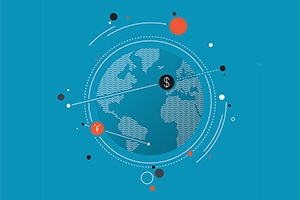 "There are decades where nothing happens; and there are weeks where decades happen."
I don't normally quote Lenin on this blog—or anywhere, for that matter—but this line is just too appropriate today. With everything going on, I thought I would offer some brief comments on subjects that, I admit, deserve—and will get—greater attention. But for now, here are my quick takes.
Click the photo to see the full article.