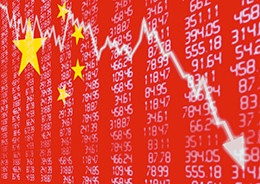 It certainly didn't take long for markets to set the tone in 2016.
The first trading day of the year kicked off with big declines around the world, and investors were quick to start worrying. At 9:40 A.M. yesterday, someone asked me what I thought of the "January effect"—the notion that what happens in January determines the outcome for the year—and if I believed 2016 would be a washout. My response, in brief, was that 10 minutes probably isn't a long enough time frame to judge the entire year.
Click the photo to see the full article.