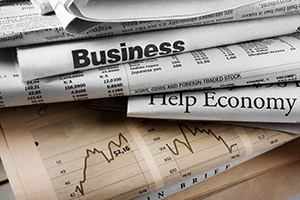 Today's post is from Sam Millette, a fixed income analyst on Commonwealth's Investment Management and Research team.
Last week's major economic releases were focused mainly on housing and consumers. The news was a mixed bag for both. This week will be relatively quiet, with only two major data releases.
Click the photo to see the full article.