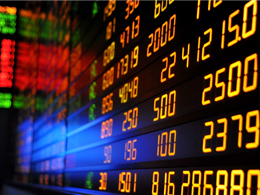 Yesterday was another bad one for the markets. Worries continue to build around the energy sector, the European banking system, emerging markets . . . the list goes on and on.
Clearly, stock markets worldwide are betting on a serious downturn. Strangely, though, economists in general (myself included) think the global economy is much more likely to continue growing than move into recession.
Click the photo to see the full article.