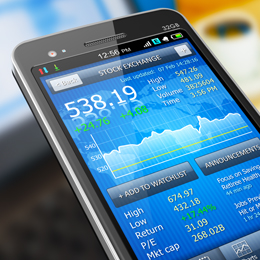 Today's guest post is from Chad LaFauci, director of real assets at Commonwealth.
At the end of the month, the Global Industry Classification Standard (GICS) will introduce a new Real Estate sector—the first time a sector has been added since the system's inception in 1999.
Click the photo to see the full article.