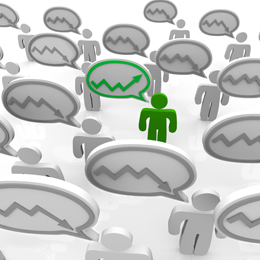 Following up on last week's post about real risks and the opportunities that could arise from them, let's take a look at the energy industry. With oil prices dropping to multiyear lows, companies and countries struggling to stay in business and pay their bills, and new suppliers like Iran reentering the market, the industry has been in better shape.
But could this slump also present opportunities?
Click the photo to see the full article.