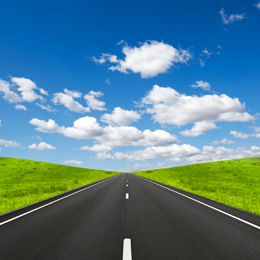 Yesterday, I wrote about the stock market risks that the AT&T/Time Warner merger might be signaling. Each month, I review market risks as suggested by several other key metrics. And over the last year or so, I've been giving a presentation to investors on the causal factors behind a sustained bear market.
Overall, my commentary on the markets has been decidedly risk-centric.
Click the photo to see the full article.