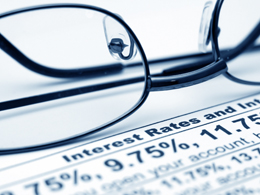 This post originally appeared last spring and is part 3 of a series on what happens when interest rates start to rise.
As this is the final post in my series on interest rates, it's time to talk about what everyone is probably thinking: What happens to investments when interest rates rise? This question is especially pertinent given yesterday's decision by the Federal Reserve on a rate hike.
Click the photo to see the full article.