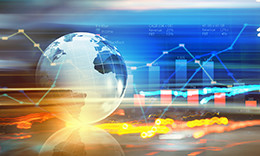 As always happens in times of uncertainty, the doomsayers are back.
Not that long ago, they were predicting that destructive Federal Reserve policy would lead to the collapse of the economy and the downfall of the dollar. After being proven wrong on those fronts, they've returned with a new story: that the drop in oil prices will be the undoing of the U.S. economy.
Click the photo to see the full article.