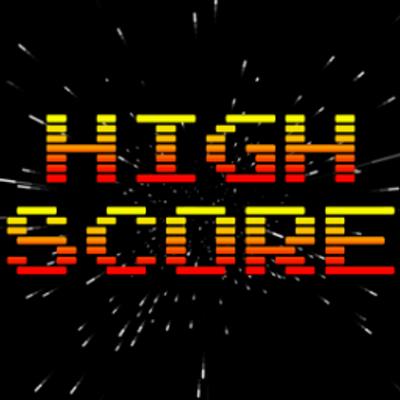 This morning, the Dow Jones Industrial Average hit a new all-time high, as did the S&P 500. The news coverage seems to be split between those calling for even higher stock prices and those who are worried that a new bubble is forming.
In fact, it could be both.
Click the photo to see the full article.