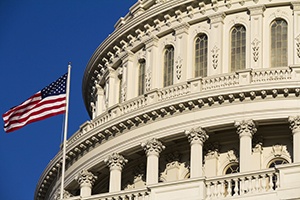 I don't normally write about politics. Although it's an essential part of market and economic analysis, the connections are indirect and take time to show up, making daily or even monthly commentary not very relevant.
Politics is also fairly loose, in that what politicians say has little relation to what they actually intend to do, and what they intend to do has little relation to what actually gets done.
Click the photo to see the full article.