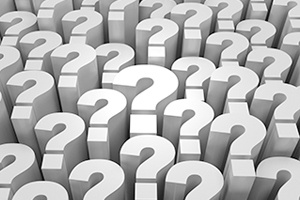 From an economic standpoint, many of the changes made so far by the Trump administration have been regulatory, not legislative. For all the media coverage on the health care battles, and now the tax reform battle, the real work has been down in the trenches, looking at regulations that constrain different industries and trying to repeal those deemed most onerous.
The latest change—which has received an unusually high profile—is the decision by the Federal Communications Commission (FCC) to repeal what are called the net neutrality rules.
Click the photo to see the full article.