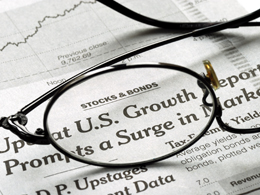 I wrote yesterday that economic growth has historically been significantly affected by the growth of the population, and how that offers some (but not a lot) of encouragement over the next 10 years. It will help, but not as much as we need.
Another way to look at recent economic growth is to consider where that growth came from, and to see whether those trends offer any prescriptions for how we can accelerate the economy.
Click the photo to see the full article.